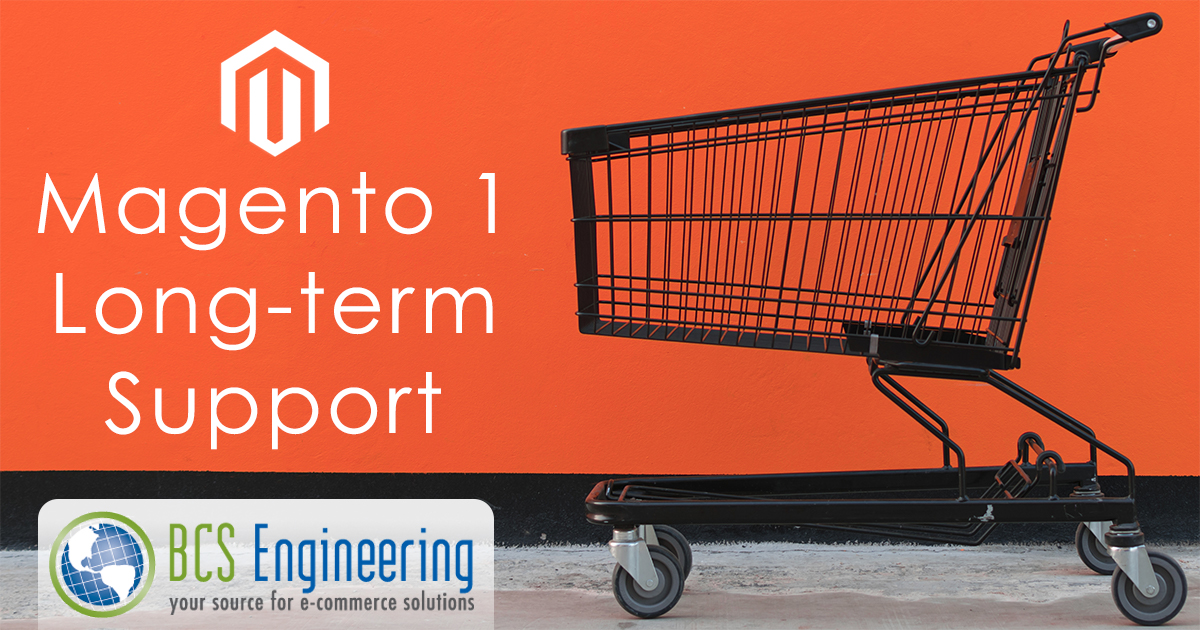 Magento announced today a long-term strategy for the Magento franchise.
According to the post:
For Magento Commerce 1, we are providing software support through June 2020. Depending on your version, software support may include both quality fixes and security patches. Please review our Magento Software Lifecycle Policy to see how your version of Magento Commerce 1 is supported.
(Source)
and regarding the open-source edition (formerly known as the Community Edition):
For Magento Open Source 1, we are providing software security patches through June 2020 to ensure those sites remain secure and compliant. Please visit our Legal Terms page and review our Magento Open Source Software Maintenance Policy to see which versions of Magento Open Source 1 continue to receive software security maintenance.
(Source)
Therefore, it is of vital importance that e-commerce stores who are currently using Magento 1 begin the process of transitioning. This could be either via an upgrade to Magento 2, or via migration to another cart provider.
Need to Upgrade from Magento 1 to Magento 2?
At BCS Engineering, our e-Commerce focus is customer-centric. Our aim is provide you with the simplest path from where you are to where you need to be. If you're currently hosting a Magento 1 e-commerce website, our Magento experts can assist you in multiple ways:
We'll move your store from Magento 1 to Magento 2 — or any other platform — for you; let us do it all!
Do you just need some custom functionality ported to your new store? Our certified developers are ready to help.
Or, are you so completely overwhelmed with the idea of moving your store that you don't even know where to begin? Don't worry, we've been doing this since 2002… this isn't our first rodeo.
Contact BCS Engineering today! We can help you navigate the upgrade process and keep your store working smooth… until 2020 and beyond!