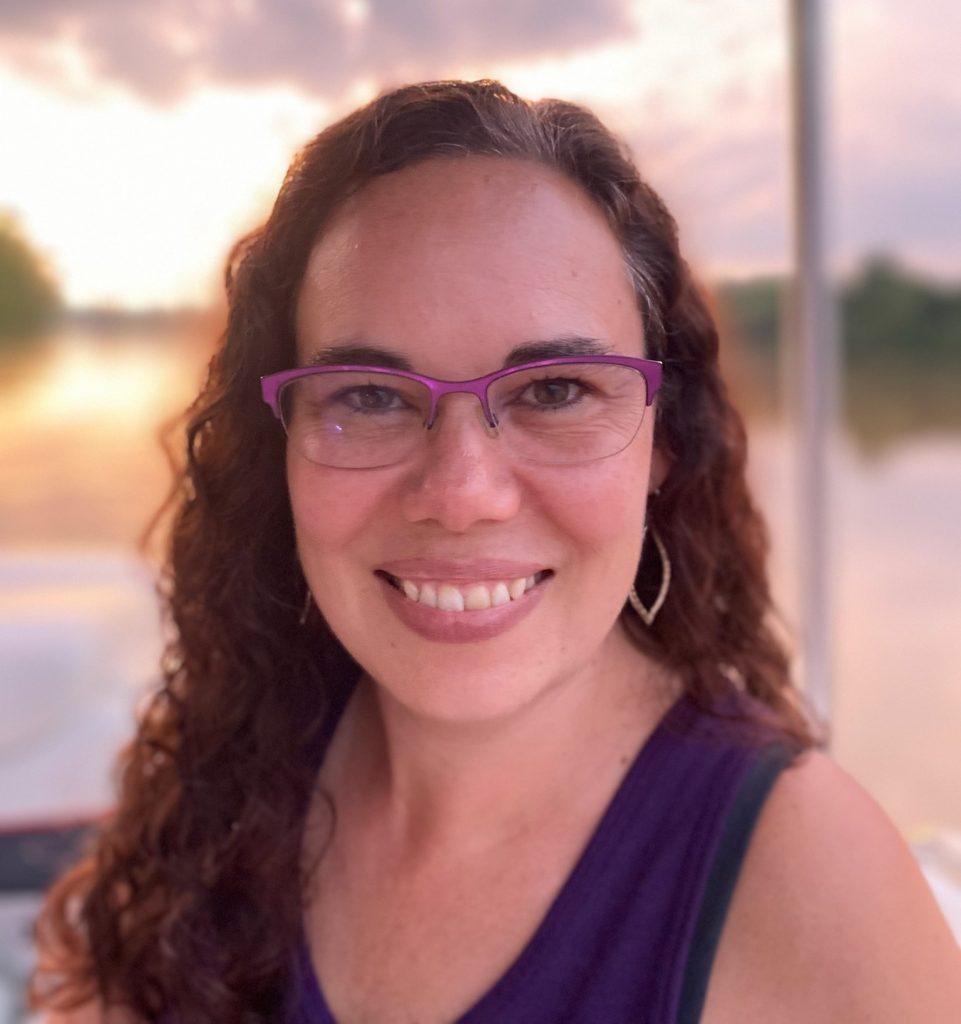 Our business started in 2002 with a couch and a laptop…..well, and a baby and a new Mom.
Our founder, Carrie Saunders, was at home with a new baby and missing her technology work at Ohio University. She decided to approach her favorite local kid's store to see if she could help them expand their business online. After Carrie got her feet wet with that first customer, she discovered a niche that wasn't being served. Because of this, she focused on learning everything she could about the X-Cart shopping cart platform.
Before long, business was booming in the basement of her house with 3 other full-time employees. About that time, her husband Brandon Saunders decided to leave his network engineering job and join the business as a Partner. When Brandon joined full-time, he was able to round out our service offerings to include hosting and a variety of network engineering and IT-related offerings.
Flash forward to present day – we are still working to help businesses increase their sales through a variety of e-commerce solutions that we support and customize to meet our customers' needs! Now, instead of a new Mom and a laptop on a couch in the basement, we are team of diverse people with a worldwide client base. What is really cool is as we've grown, we've kept our family focus and really think of our clients as friends that we are helping out along their way. Our goal is to always provide a top-quality product with the best customer service available.
Contact us for a quote to help you with your X-Cart, Magento, or BigCommerce shopping cart. From hosting to SEO to app & program development, chances are that we have seen your request before. Because of this, we have experience implementing and supporting the solution that is best for you!