We have been providing Magento Support Services since 2011 and e-commerce support since 2002. We have in-depth knowledge of Magento and provide simple support to complex break-fixes, as well as hacking support. Our Magento Support services are top notch and we are committed to helping you get your store back in working condition. All of our employees are located in Athens, OH USA and possess excellent communication skills. Contact us for a free quote!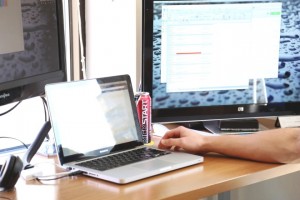 Magento Support Services Include
Emergency Magento Support
Magento Shipping Support
Magento Taxes Support
Magento Product Support
Magento Integration Support
Plus many more!