To gain more customers, your business must be easy to find. With E-commerce businesses, many potential customers will be arriving to your site via search engines such as Google. Searching for products and services on Google will result in a hierarchy of websites that are ranked behind the scenes. The higher your site is on a Google search result, the more opportunity your business has to attract new customers.
In our previous article on how Google sees online businesses, we introduced the concept of Search Engine Optimization (SEO). SEO is a method to increase your site's searchability and search result ranking. Let's look at some technical aspects of your site that effect your site's position in search results.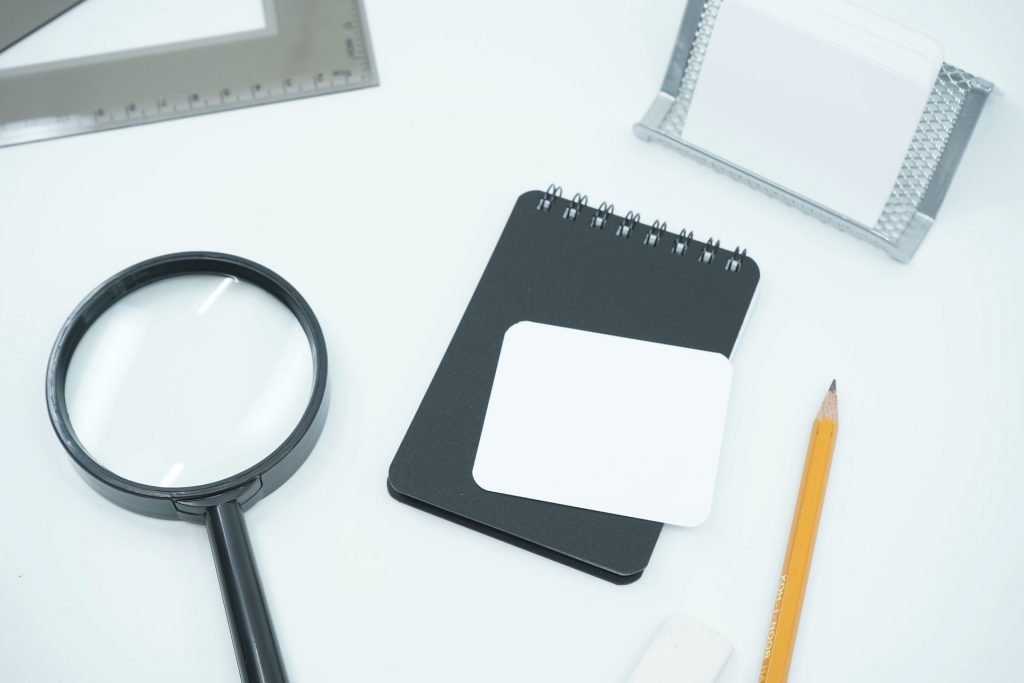 There are three key factors that determine good technical SEO: speed, crawlability, and understandability. These factors not only effect how Google sees your business, but effect user experience as well. Good user experience leads to good SEO, so optimizing your site's searchability is beneficial to your business.
Speed
We come back to speed often because speed is one of the first things people notice when they arrive on your site. How fast does your site load? How long does it take to get from one page to the next? As discussed in our previous article on Google's Core Web Vitals, speed plays a key role in determining the first impressions of your site not only for users, but for search engines as well. Search engines such as Google are aware that page speed impacts user experience. When ranking your website in search results, Google measures the speed of your site against a set of ideal metrics. If your page is slow, Google will push that page further down in the search results.
Crawlability
"Crawling" is a term used to describe search engine sending out a virtual robot to "read" your webpages. These bots go through your pages and click on the all the possible links they can find. How many dead ends the bots find and the structure of your data determines the crawlability of your site.
Due to the constant evolution of websites, broken links are not uncommon. These links are pages that don't work and thus cannot populate their content to the user. While bots crawl your site, they note how many broken links they find. Broken links impact user experience as it causes annoyance and confusion. Search engines include this factor when ranking your page. Minimizing these dead ends benefits both users and search engine optimization.
Understandability
Understandability tends to be a question of how well structured your website is. As bots crawl your page, they attempt to understand what your page is doing. The bot interprets your goals and products based on the content it can read. How easy it is for the bot to understand your content effects its understanding of your business. This information is essential in helping search engines decide when to share your site as a search result. How the bot interprets your website's purpose impacts your ranking as well as the audience search engines will send to your site.
Other aspects that impact the understandability of your pages include international reach and duplicate content. Having different sites for international audiences can confuse search engines if not defined. Due to different languages, search engines need to provide the proper page to the proper region and thus need to understand the page's intended audience. Having the same content on pages can also confuse search engines on how they should rank your pages since they may all look the same. In the end, this may result in ranking them all lower.
Optimizing my Technical SEO
Interested in learning more about how you can increase your website's search engine ranking? Reach out to BCSE! Interested in learning about tools and methods that you can use on your own to optimize your website? Join the wait list today for Carrie Saunders' upcoming course, "The Converting Website." This five-week course will explore a variety of ways to make your website turn visitors into customers!