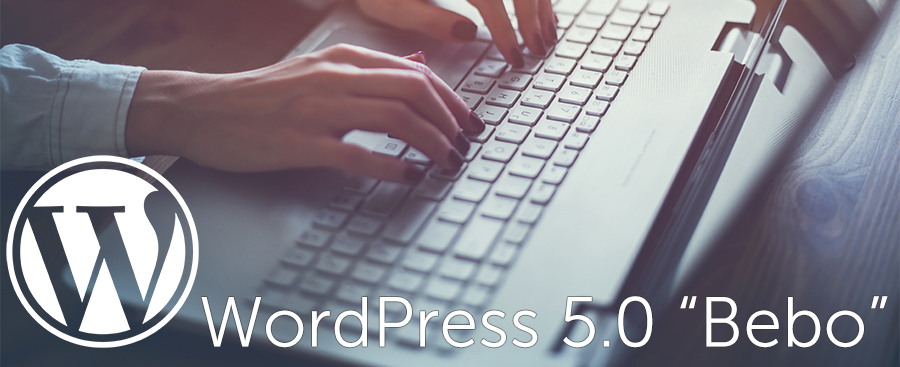 WordPress 5.0: featuring the Gutenberg editor, a new theme, and new developer features!
Hot off the heals of Magento's recent 2.3 release, WordPress is the one shaking up the world this week with the all-new WordPress 5.0. Lots of new features are added with this major release, for example Gutenberg, the all-new editor. (That's right, it's time to say goodbye to TinyMCE!)
Gutenberg Editor
The new editor for WordPress 5.0 is based around "blocks", or small content-insertion areas of different types, i.e. media, text, quote, or code. This is akin to how many of the most popular site-builder plugins work. The idea is that it'll allow non-web developers create, slick, modern content with no code.
Twenty Nineteen
WordPress 5.0 also includes the new "Twenty Nineteen" theme. Designed to integrate nicely with the Gutenberg editor, the new Twenty Nineteen theme features custom styles to take advantage of all of the varied "block" types available in the editor. It wraps these in a versatile, slick, and responsive package.
Should you update?
A major release like this is always likely to introduce new bugs and changes. You should always be particularly cautious about "dot zero" updates especially. While we've seen no major incompatibilities between our integrations and the new WordPress, we are recommending that our e-commerce clients remain cautious.
In particular, there is a good deal of controversy surrounding the new editor. And some blogs are claiming that the new block editor is not ready for prime time, as of just yesterday.
We generally follow the no-"dot zero" philosophy… avoid releases with numbers like x.0… and that holds true here. We are advising clients with production sites to exhibit caution, and delay updating, until the community has more thoroughly-vetted WordPress 5.0. Until then, if you have a development environment for you store or blog, and wish to explore WordPress 5 and it's interaction with you store, you can download it here.
Unsure? Let the experts at BCS Engineering help. Contact us today!