Want to meet the Owners of BCSE?
We will be attending IRCE again this year! It's the world's largest eCommerce event! You can get great tips and tricks to moving your eCommerce site to the next level!
We will be also hanging out with the X-cart gang and other 3rd Party Developers at their Annual X-cart Beer meeting. There are only a few tickets left! Join us June 12, 2014 as we socialize, answer questions about eCommerce and our business.
We hope to see you there!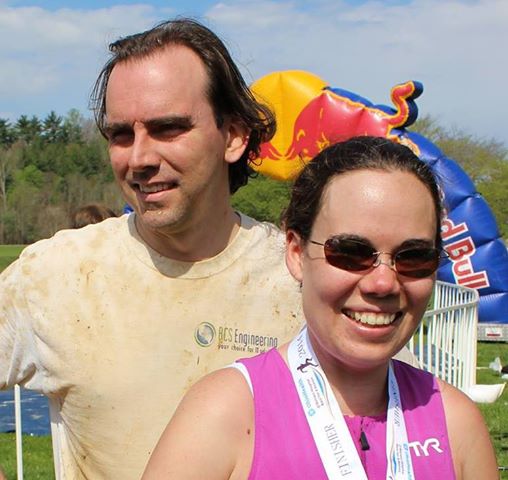 Here we are in April 2014 right after I completed the Triathlon and after Brandon completed a Mudrun at the OU Race for a Reason charity event.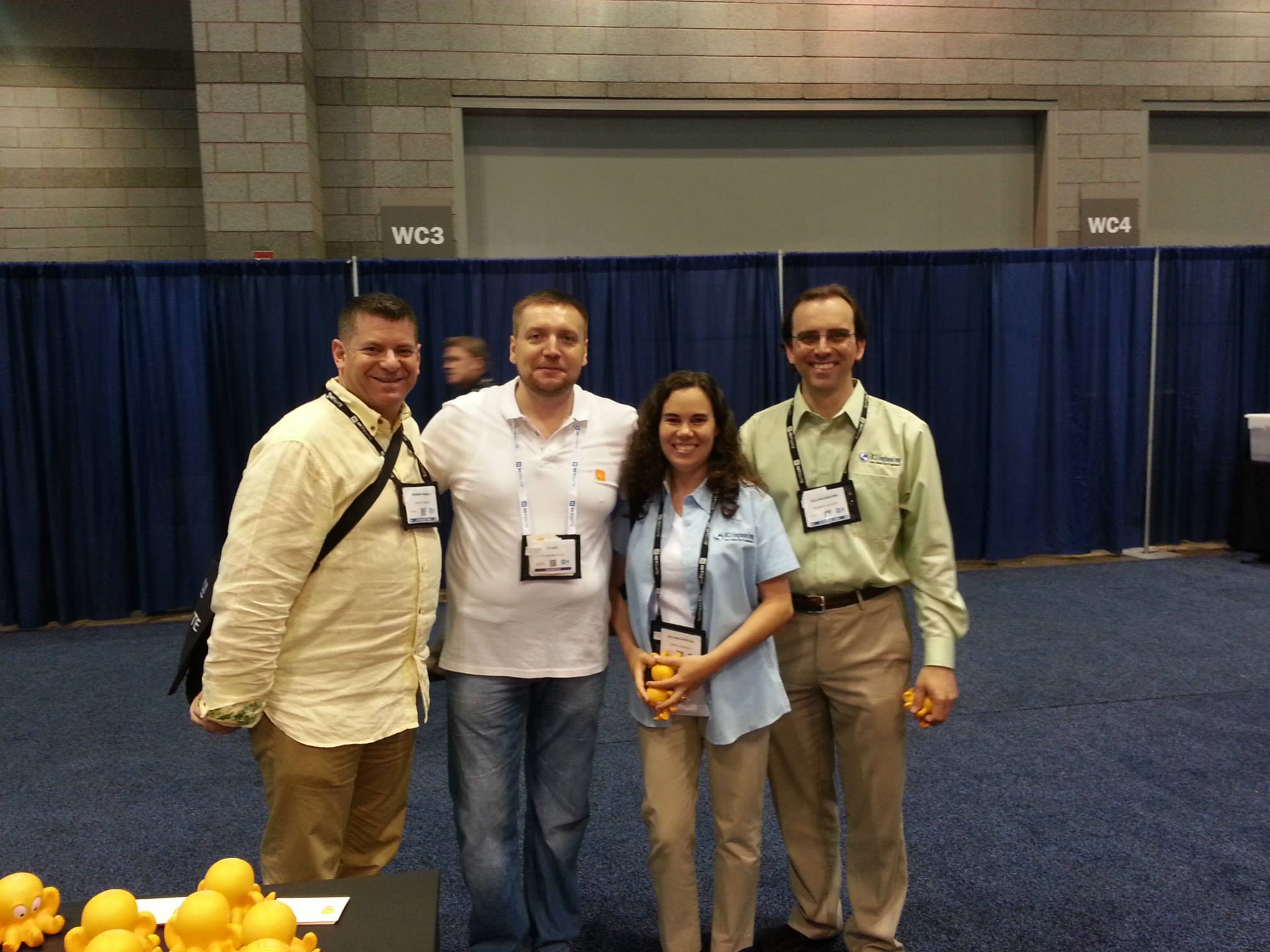 Left to Right: Jeremy (mommymakeup.com), Alex (X-cart.com), Carrie & Brandon (bcsengineering.com) at IRCE 2013