On Tuesday December 19th, despite several staff members not feeling 100%, we had a very nice holiday party! We had a very nice luncheon as well as a first time ever, White Elephant gift exchange at the office! It was a ton of fun.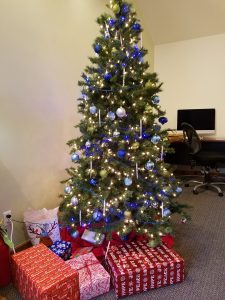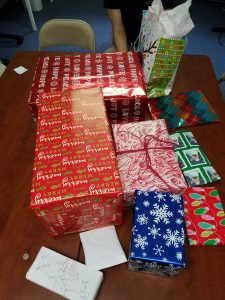 The engineers in us though found it particularly interesting that when we were done, everyone got the opposite person's gift.  So Kellen got Carrie's gift and Carrie got Kellen's, Lori got Lynn's gift and Lynn got Lori's, Terry got Stacy's gift and Stacy got Terry's, Luke got J.D.'s gift and J.D. got Luke's, Brandon got Henry's gift and Henry got Brandon's!
We hope you have an awesome Christmas and Holiday season and a Happy New Year!