The world of eCommerce is full of challenges. Fast paced and competitive, one of the hardest aspects of eCommerce is adapting to the evolving expectations of your customers. Visitors of your site can decide whether or not to become customers with a click of a button, making it imperative that your platform is attractive and easy to use. Let's look at some of the top eCommerce challenges that could be impacting your company's conversions.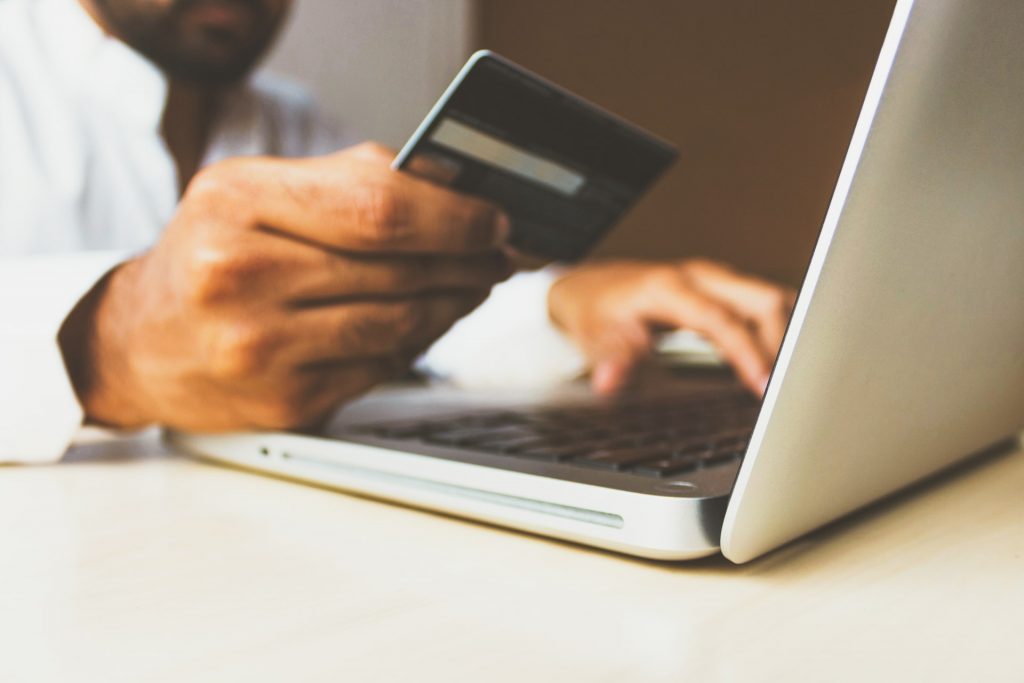 Speed
As seen in our previous article concerning Google's Core Web Vitals, speed plays an important role in establishing a good first impression. How fast your site feels, which is determined by how quickly and smoothly your website loads for the user, can be one of the first things a user notices. If your site takes a long time to load, or loads unevenly, visitors may decide to hit the back button and look elsewhere for similar products or services.
Device Friendliness
Since users can access your site on multiple devices, how your site adapts between desktop and mobile can impact customer experience. Since smartphones allow customers to shop almost anywhere, having your site be navigable and optimized for use on mobile can be key to obtaining more customers. The easier it is for a user to scroll through your site, the more likely they will stay.
Unclear Goals
When someone arrives at your website, they should be able to determine fairly quickly what it is you are offering and how they can learn more about your product. This means that your site needs to have clear calls to action to guide them towards the end goal: becoming a paying customer. If becoming a customer is a complicated process, a user may opt to leave your site.
Complicated Checkout Process
Getting a visitor to the checkout process is the goal of most eCommerce businesses. However, a visitor arriving to the checkout form doesn't mean they have become a customer yet. Depending on the length, clarity, and ease of use of your site's check out process, a user still has the option of abandoning their cart. Making this final step easy and transparent can be imperative to converting customers.
How can I increase my Website's Conversion Rate?
Want some tips and tricks on how to make your site convert more users to customers? Sign up for the BCSE Newsletter today and we will send you a 7-step guide on how to increase your eCommerce conversions and sales!