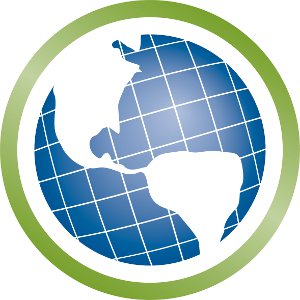 BCSE's own Carrie Saunders has  been featured in a blog for X-Cart offering her Tips for Success in 2016!  It's great read with some really valuable suggestions.  Follow the links below to check it out:
Is Your Checkout Harming Your Business Worse Than Poor SEO??
Mobility & Responsiveness Fallout
Read the entire blog here and feel free to Contact Us with any questions that you may have!