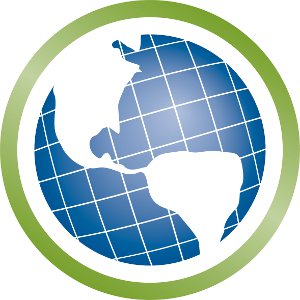 BCS Engineering is thrilled to announce that we have acquired Cardinal Computing!  This business expansion allows us to now offer graphic design as well as computer, laptop, smartphone & mobile device repair.
Cardinal Computing is an Athens, OH based business that was founded in 2014 and has serviced many area businesses in computer repair and graphic design.  BCSE has wanted to expand into this arena for sometime so this was a perfect fit for both businesses.
If your interested in graphic design or repair of your computer or mobile devices, don't hesitate to contact us!  We offer on-sight and drop off options for repair.  Contact Us for more information!